Skip to Content
Customized Tax-Saving Strategies
Does Your Tax Professional Offer You a Custom Blueprint for Saving on Tax?
At Fusion Legal & Tax, we understand that a comprehensive tax planning strategy isn't created on the fly, during a single meeting. That's why tax planning at Fusion is handled by tax attorneys in the fall, not by the CPA during the busy tax season. Game-changing projects simply aren't completed without a well-developed plan. Want real tax savings? You need a custom tax blueprint.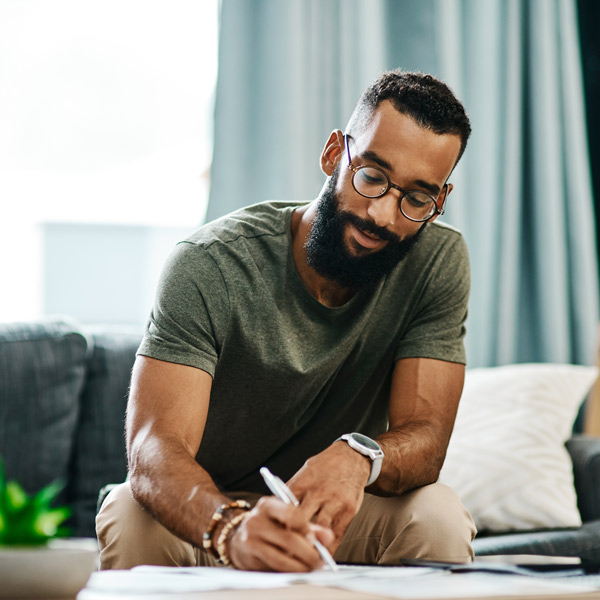 Taxes Are the Single Biggest Expense You Will Pay in Your Lifetime.
When it comes to designing your financial future, are you proactive or reactive? Tax planning is key to successfully and legally reducing your tax liability. Our team of attorneys and tax professionals can customize a tax blueprint specific to your needs, saving you potentially thousands on taxes year after year. We vigilantly tend our mastery by obtaining countless hours of training on the ever-changing and complex tax laws. All of our Empowerment Tax Packages include a fully-customized tax blueprint!
Some of the Tax Planning Topics We Work On With Clients Are
​Choosing the correct tax entity for your business and investments
Real estate investor tax strategy
Succession planning
Sale of business tax strategy
Tax-free retirement planning
Maximizing deductions
With Your Tailor-Made Tax Blueprint, We Can Help
Reduce your tax liability
Free up capital to expand your business
Maximize profits
Uncover every available deduction
Eliminate surprises
Provide certainty
Request a Complimentary*
20-Minute Tax Planning Consultation
*New clients only, please