Skip to Content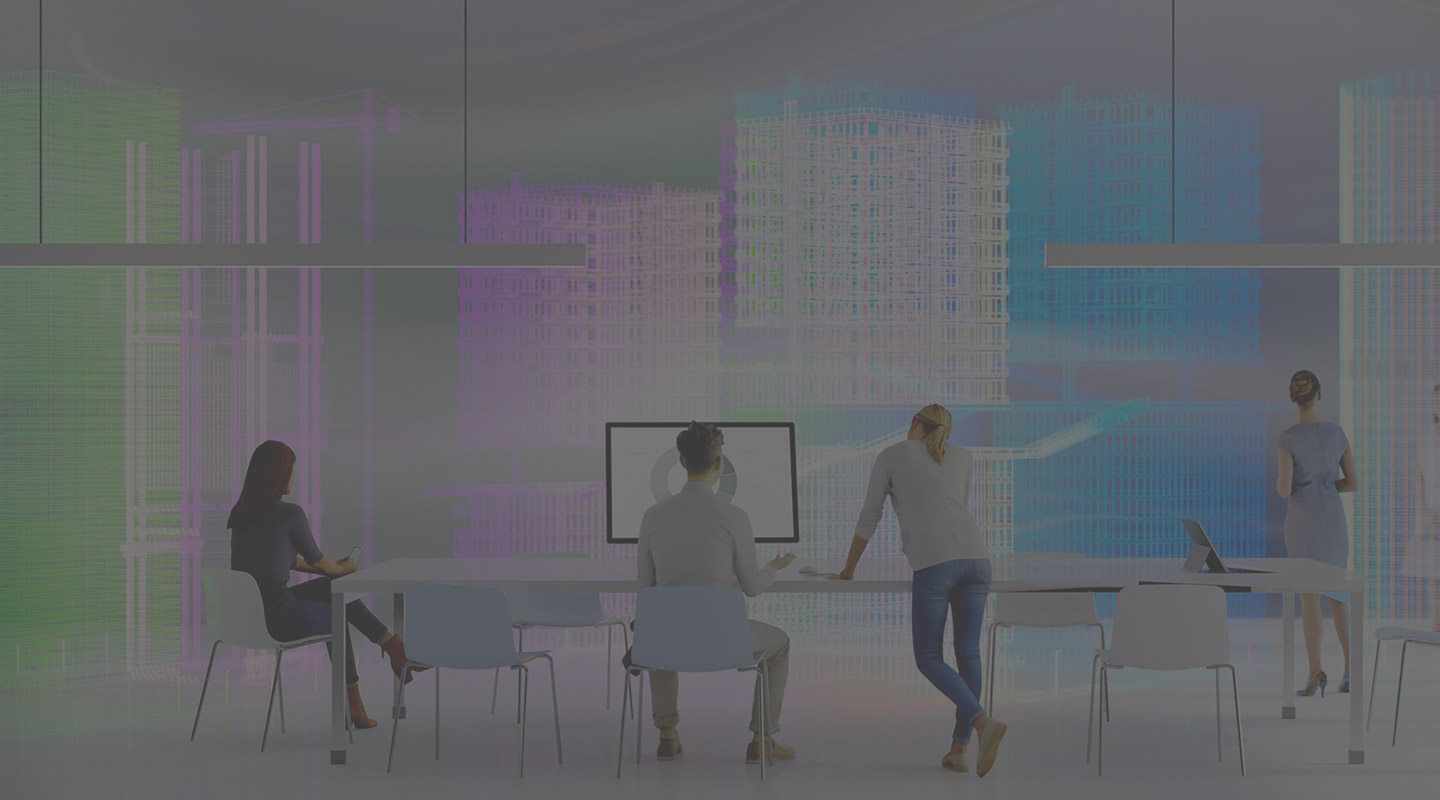 Caring. Convenience. Certainty.

It's All Right Here.
About Fusion
Legal & Tax
Formerly known as Long Law Group, Fusion Legal & Tax uses an integrative approach, partnering with you to solve problems and meet your unique goals.
If you're seeking certainty, you've come to the right place. Our professionals are experts in tax planning and strategy, tax preparation in all 50 states, bookkeeping, financial statements, business entity formation, asset protection, IRS compliance, and estate planning. Gone are the inefficiencies of having a bookkeeper, CPA, and tax attorney in separate locations, using you as the go-between. Because your time is precious, convenience is paramount. Having these essential business and legal services in one caring team gives you the freedom to focus on what matters most to you. In short, it's all right here.