Skip to Content
Giving Back Is Our Humble Pleasure
We have had the great fortune to run a successful business for nearly two decades.
An essential element of expressing our gratitude for this fortune is to share our success with organizations that look to the community for support, in order to continue their noble efforts.
We are honored to participate in these relationships.
Partnerships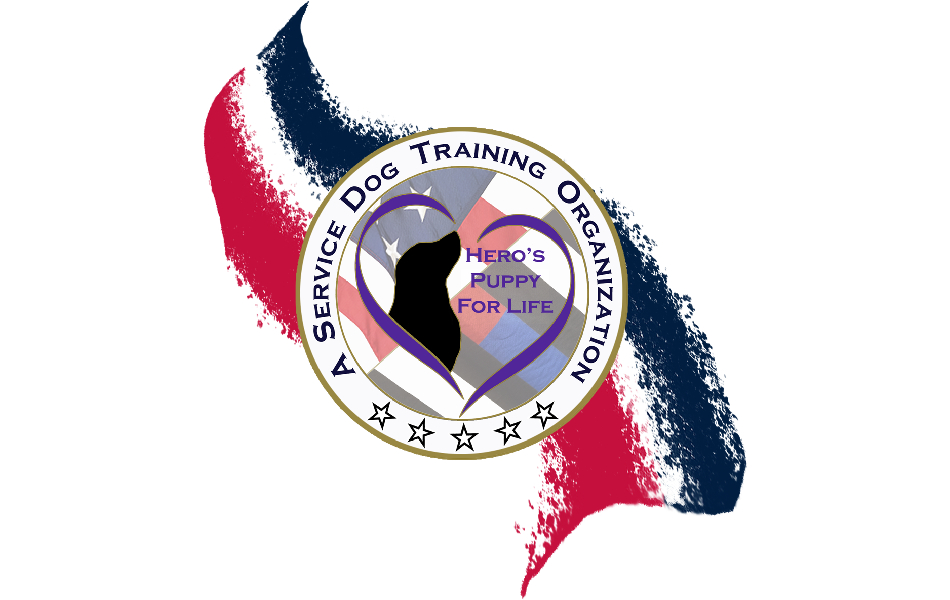 Formerly Veteran's Puppy for Life, Hero's Puppy for Life provides PTSD service dogs to both veterans and emergency first responders. These puppies are heroes who help bring renewal back to the quality of life lost due to trauma, while serving our country and communities. These puppies are placed with vets and first responders permanently – for the life of the puppy or the individual – creating loving friendships for life!
​
Other Partnerships
Other wonderful organizations we've had the opportunity to support include:
Farm Sanctuary
Denver Kids
Colorado Gives Day
2 Hearts
Cupid Charities
Dolls for Daughters
TAPS
Equal Justice Initiative
Denver Dumb Friend's League
Sarcoma Foundation
Kids in Need of Dentist
Denver Clifton Ministries (Holiday Meals)
Make a Wish
Denver Rescue Mission
March of Dimes
Feeding America